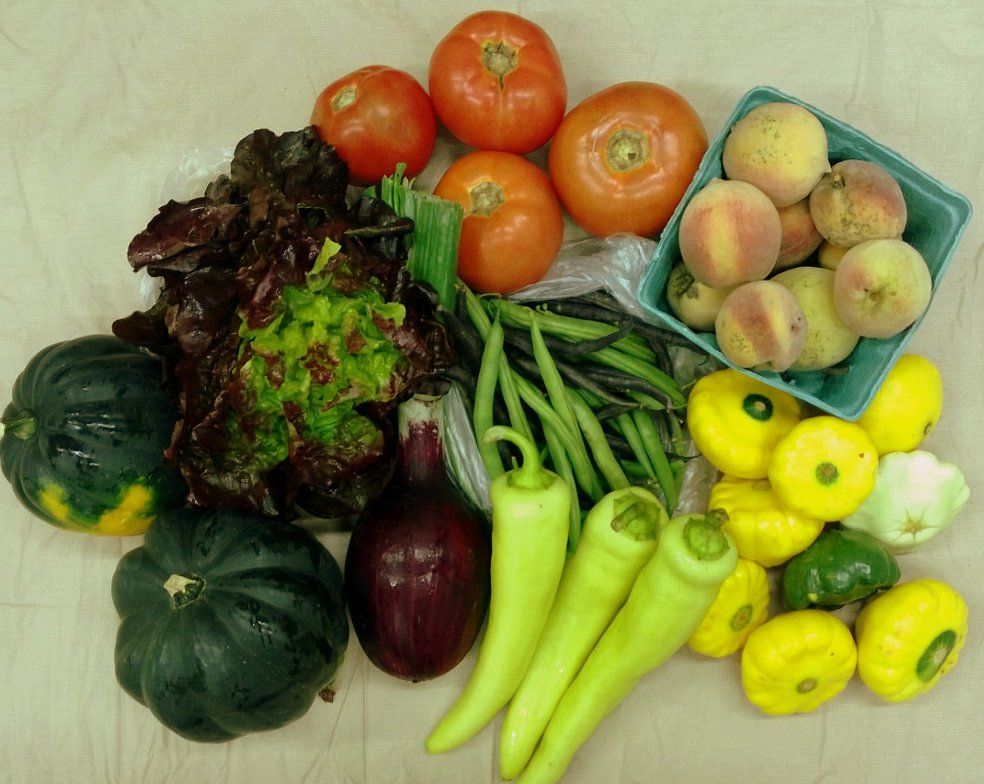 I just wanted to tell you how genuinely happy I am to be in this CSA! My daughter and I had an absolutely wonderful time at the Strawberry Picking event. Everyone we met was so nice and generous to share their farming experience with us as well as their ice cream, cheese, yogurt and iced tea! My daughter and I got to meet both Nathan and Zeb and we are so grateful to them and EVERYONE else involved for putting Clarion River Organics together and orchestrating all the details so seamlessly. It was delightful to be out in the "country" on the beautiful land that these kind families farm and to observe just how hard they work to provide us with these wonderful products. My daughter and I agreed that it
was one of the nicest days we have spent in a long time.
This is my first year subscribing to a CSA, and I am very impressed with the experience! It's super convenient, fairly priced, excellent service, and allows me to eat the way I want to.

I can only imagine how bu
sy the season is - the time each family took to write a
letter
was appreciated and I liked trying the veggies that were new to us.
Just ate my apple from last week or so and IT WAS AWESOME! The most delicious apple I have ever eaten. It was small but perfect. Thanks!!
I just picked up my first bag and am so impressed with the quantity and variety of produce and I can't wait to get cooking this evening!
Can't pick an actual favorite because I was introduced to so many new things - great !